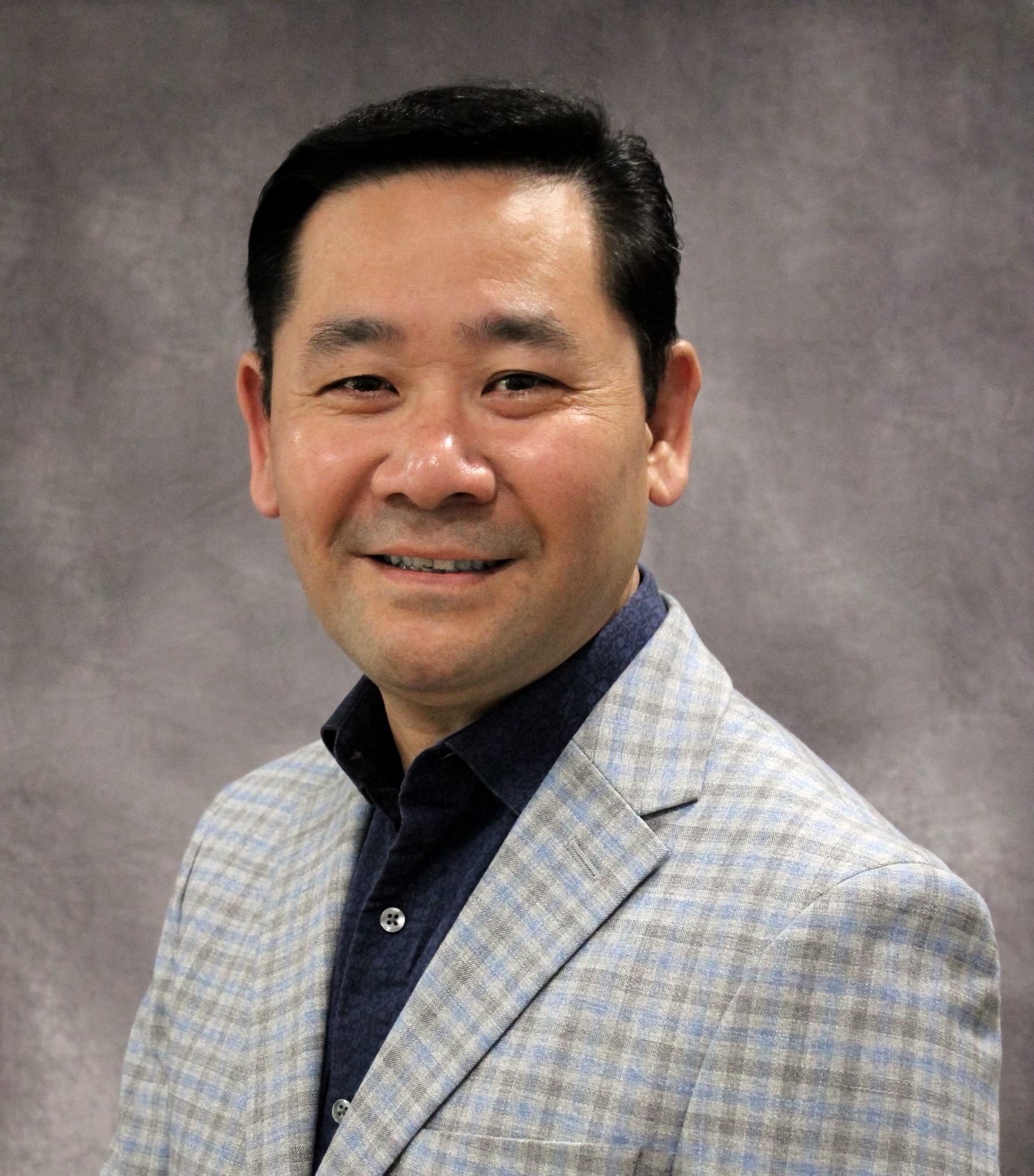 Doctor Doan's passion for working in the healthcare field began when his mother was diagnosed with congestive heart failure, osteoporosis, and chronic kidney failure many years ago, ultimately passing away in 2009. The assistance and support provided by healthcare professionals allowed him to spend precious time with his mother before her passing. Witnessing the dedicated care provided by these medical professionals inspired him to pursue his own education in the medical field.
He obtained his Bachelor's degree in Molecular and Cell Biology from the University of California, Berkeley in 1999. In 2008, he earned a Medical Doctor's degree from Xavier University School of Medicine, followed by a Master's degree in Health Service Administration from St. Joseph's College of Maine in 2009. Furthermore, he obtained certification as a clinical researcher in 2020.
After years of working in the healthcare industry as a healthcare provider and administrator, Doctor Doan realized the crucial need to provide help and support to elderly patients within the comfort of their own residences. This approach not only alleviates health complications for the patients but also reduces financial burdens for their loved ones.
Signal Health Group is an exceptional company to work with because of its unwavering commitment to assisting and supporting patients, ensuring their safety and satisfaction. Doctor Doan takes great pride in being part of the Signal Health Group and carrying forward the company's mission to serve the elderly and disabled individuals in Gwinnett County and the surrounding community.